Live a unique experience
on the Costa del Sol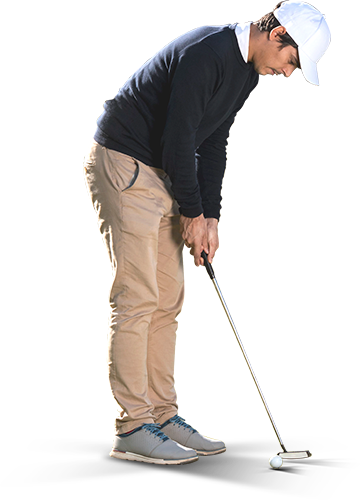 WELCOME TO MIJAS, SUN & GOLF
Mijas is one of the best-prepared municipalities for playing golf and, in addition, it offers its players a wide range of all kinds of services so that they do not have to move from the area.

Mijas Sol & Golf aims to promote and publicize Mijas as a tourist destination linked to Golf.


Mijas sol & golf invites you to perceive that in Mijas there is a great variety of possibilities to enjoy golf, always accompanied by the best of its land: its unique climate, its large territorial extension, its good communication with other cities and other important points. …


Not only is it playing golf, it is living that experience, with the addition of the location, the climate and everything that the south can provide you.
The municipality of Mijas, called Valle del Gol, is a paradise for golfers. It has some of the best courses to choose from and are designed for players of all levels, where they can find the destination, its climate and its location as a strong and differentiating point . Mijas offers 12 excellent golf courses.
La Cala Resort
Campo América
La Cala Golf
Campo América
La Cala Resort
Campo Asia
La Cala Resort
Campo Europa
La Cala Golf
Campo Europa
Mijas Golf Club
Los Lagos
Mijas Golf Club
Los Lagos
Mijas Golf Club
Los Olivos
Mijas Golf Club
Los Olivos
We facilitate your access and arrival at any of the 12 golf courses you want to visit, sharing a map, from where you can indicate your location to reach the chosen destination.
The Valle del Golf tourist-sports complex   organizes  a wide variety of events and tournaments at its facilities. Exhibitions, interclub competitions, professional championships, amateur championships… Being able to attend as a participant or as a spectator, since for both options there is guaranteed fun.

ENJOY GOLF. ENJOY THE SOUTH.
If you want to access and learn more about everything you will find in each of the golf courses in Mijas, you can click on their logo and it will redirect you to their website.