Among golf professionals there is always a debate since we must know that the conditions or rivals faced by golfers from decades older are not those that currently exist. For this reason, most of them agree in recognizing Jack Nicklaus as the best golfer in history.
If we start by talking about his person, he was born in Ohio, United States in 1940. He came from a family dedicated to the pharmaceutical business since his father, Louis Charles Nicklaus, owned several of them. It was his father who encouraged Nicklaus to practice various sports, among which he would end up highlighting golf by far. Regarding his personality, he has always been a very charismatic player.
Jack Nicklaus, the golden bear
Throughout his career, Nicklaus will be known by the nickname Golden Bear due to his large dimensions and platinum blonde hair.
His story as a professional
From the beginning of his career at age 16, Nicklaus excelled as an amateur player winning the 1959 and 1961 United States Amateur Championships and in 1962 he became a professional player and won his first professional tournament and major.
Within the PGA Tour circuit of the United States he managed to win 73 victories, also reaching several records both in earnings and in lowest results.
In addition, within the 105 tournaments with which he won throughout his career, there are also the 18 major tournaments in which Jack Nicklaus won. Six of them correspond to the Augusta Masters (1963,1965,1966,1972,1975,1986), four to the US Open (1962,1967,1972,1980), three to the British Open (1966,1970,1978) and 5 to the PGA Championship (1963,1971, 1973,1975, 1980).
It should be noted that the major tournament won in 1986 at the Augusta Masters managed to lift him to the record of the oldest golfer to lift the title.
In team tournaments, within the United States he won 5 editions of the Ryder Cup during the years 1971, 1973, 1975, 1977 and 1981. He also won international victories such as the Australia Open or World Series Golf.
In 2005 Jack Nicklaus announced his retirement from professional golf, where he was already part of the senior circuits.
Did his connection with this wonderful sport end there then?
Of course not, today, Nicklaus is one of the best and most prestigious golf course designers, as well as having several companies in the world of golf. Someone who loves this sport so much can never be separated from it.
In addition, he has written books related to golf, becoming a totally versatile character.
What is his life now?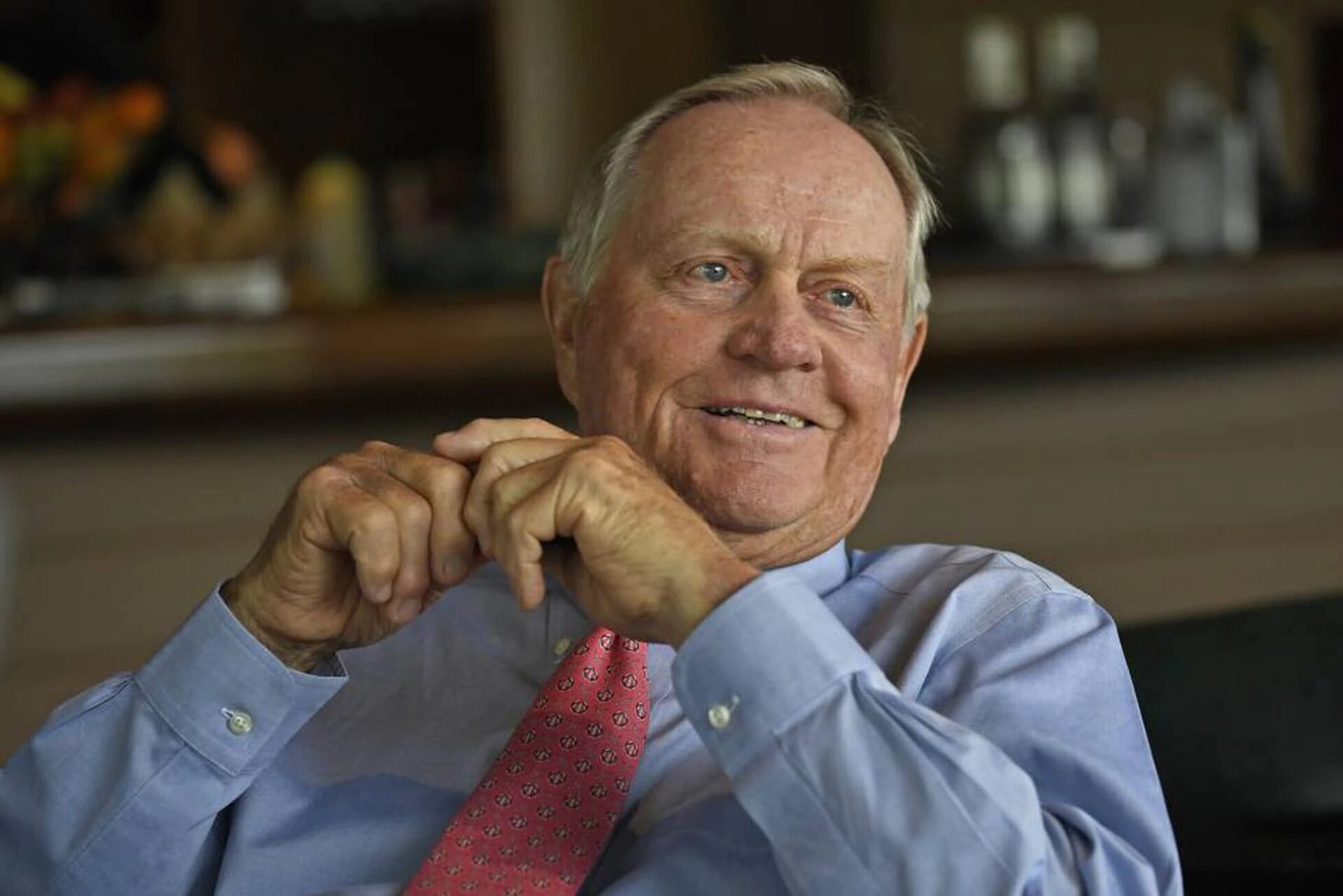 Jack Nicklaus as the best golfer in history
Nicklaus maintains love with his wife Barbara Jean Bash with whom he has had 5 children throughout his life. Both he and his wife currently reside in Florida.
We are waiting for you to train in our great field so that you can become a star. We trust you!
Cover photo credits: golf.com
Inside photo credits: elpais.com